Tweet
Today works so far so good. Everything okey except for the noisy office. Really noisy! Peope bla bla bla….. I can't focus. If those peoples got zipper mouth…I really want to zip the mouth. But hei it's ridiculous.
Yeah another normal weekend. How about yours? Here some highlight of the weekend.
I've crocheted Pink Dress casing. I finished them less than an hour. I use 2 color yarn ..pink & black.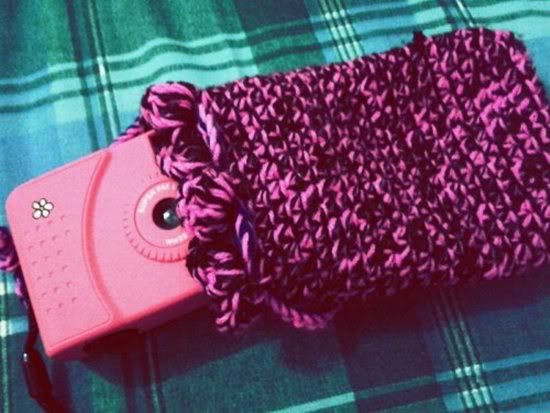 On Sunday, we have attended my fiance's childhood friend wedding reception. Her house just around the corner of my fiance's family house. Guess what all fiance's friends did ask…ko bila lagi? lama juga ko mau kawin ni.. tingu Si… ada anak suda ko belum lagi. Panas jugalah telinga. And you know what yesterday I've sang a song(s) (karok) while waiting the bride and groom. Selalunya kalau majlis kawin tidak berani pula saya pergi nyanyi..but kemarin..ha ha..entah mana satu ghost yang rasuk.
Then after that we headed to Centre Point..jalan2 saja bah..Kasi hilang tension konon. I went to Maybank ATM to withdraw RM and guess what I need to queue..Ini lah bah kalau gajian kan..mesin ATM bekerja tanpa henti2..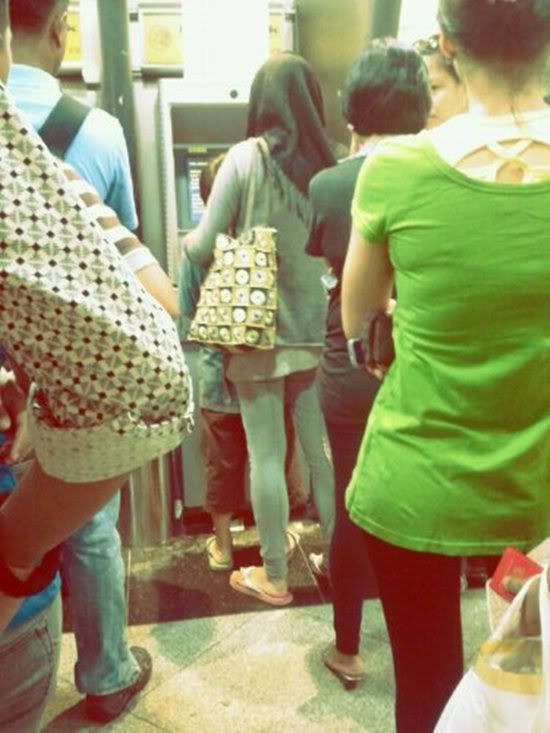 Happy Monday and lets welcome Tuesday!!!!
Tweet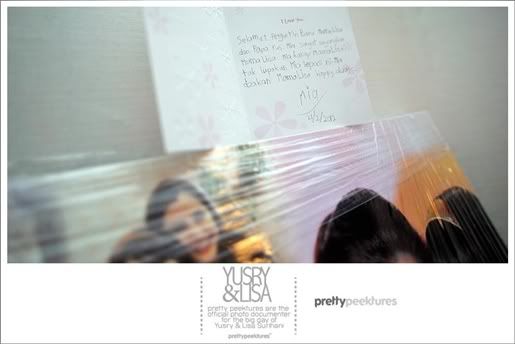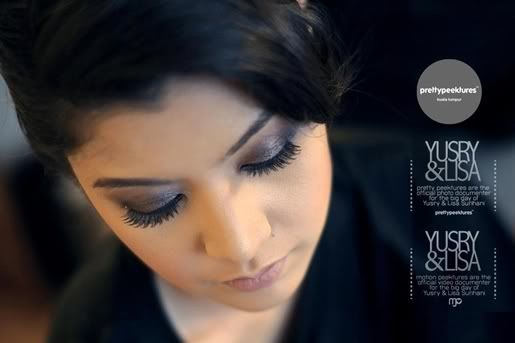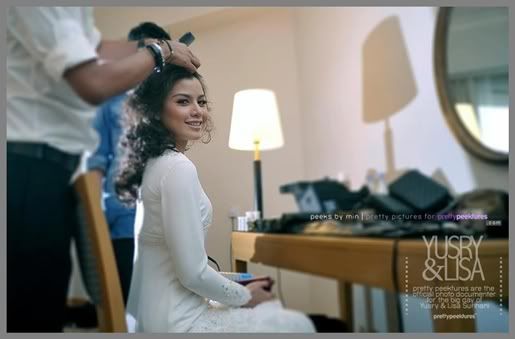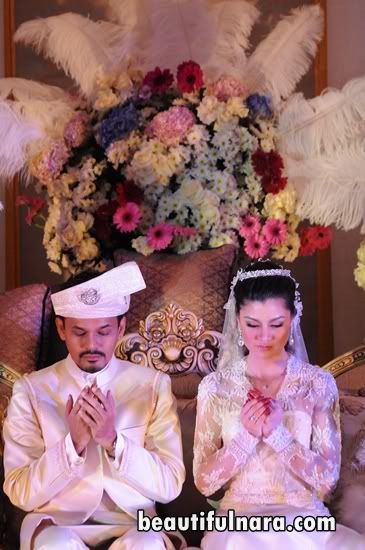 Lisa's gown is so gorgeous! I love the lace element!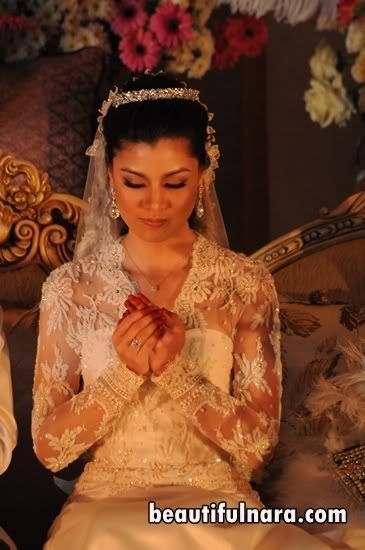 Gambar kredit kepada beautifulnara.com