UNDUK NGADAU 2012
Tweet
Here we go…all Unduk Ngadau who will presenting respective district at Unduk Ngadau 2012 State Level on 31st May. Take a look!
Pictures credit to :
David Aramaitii Facebook Page,
Melvin Jr John (for Unduk Ngadau Kota belud)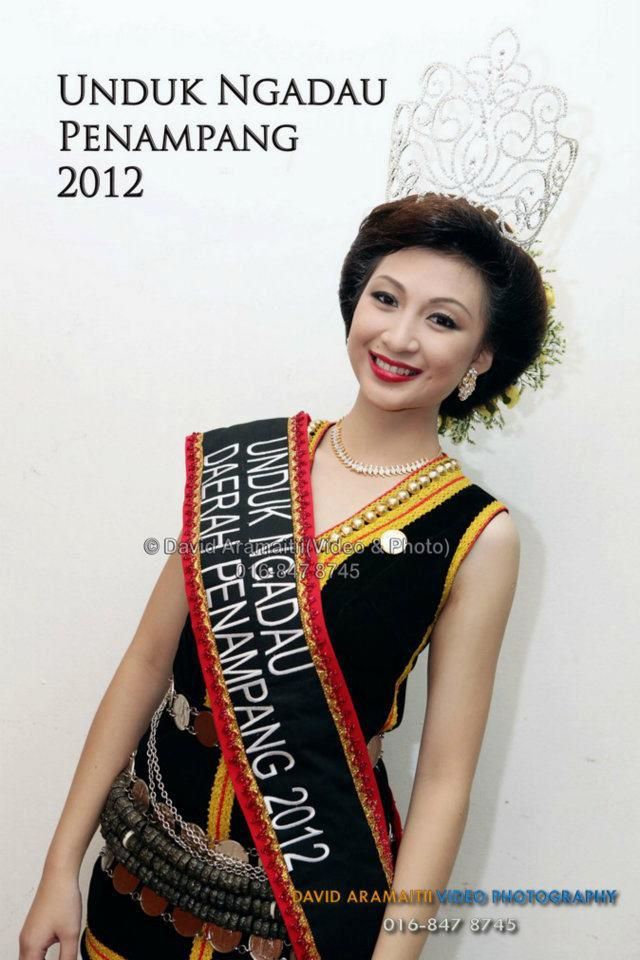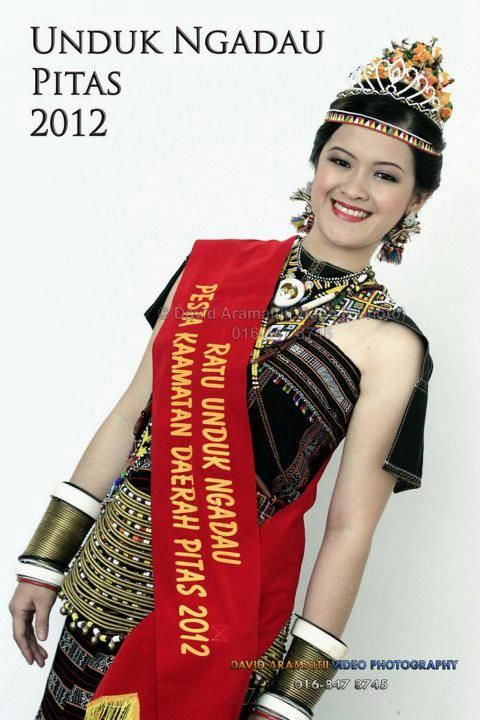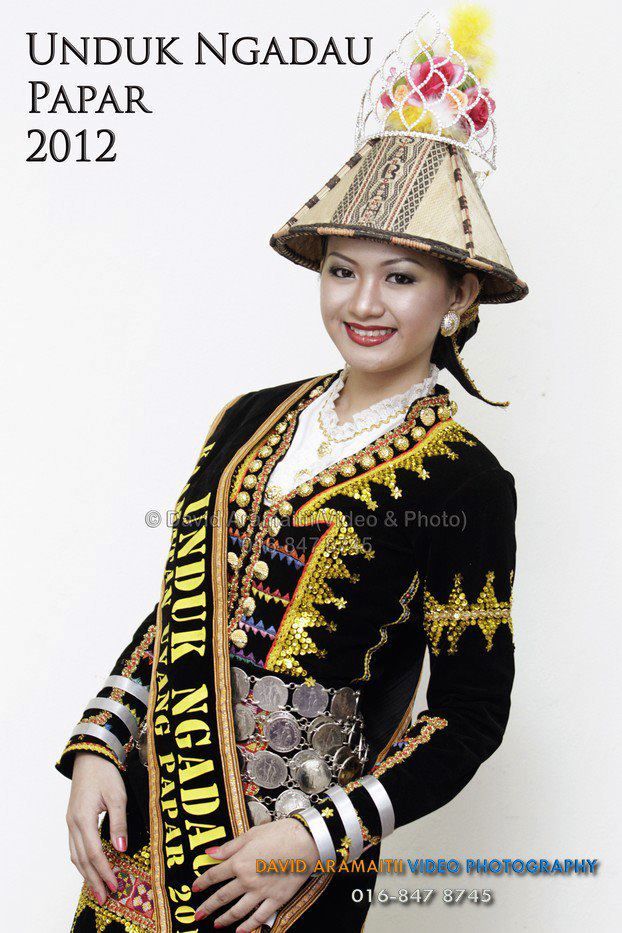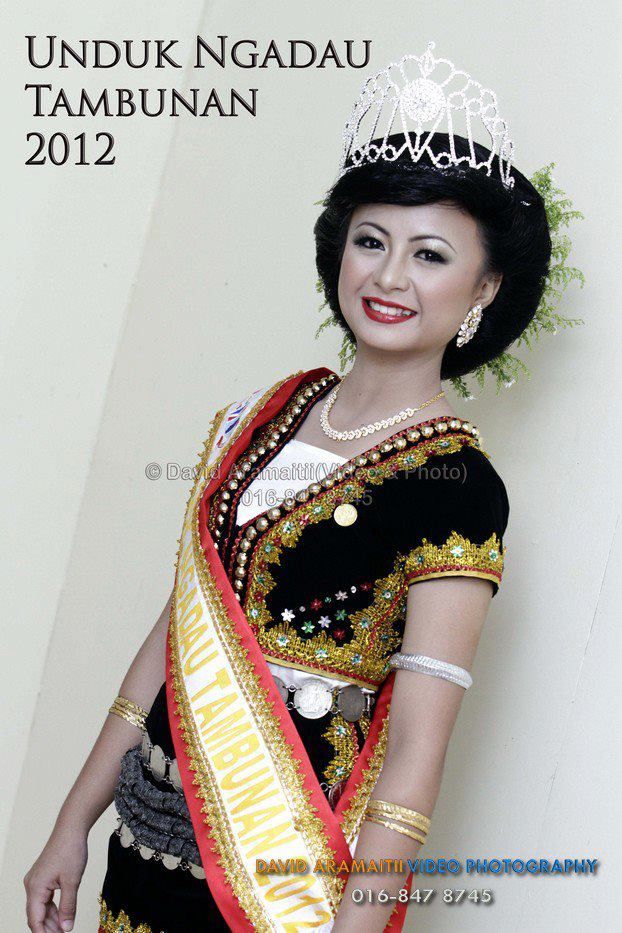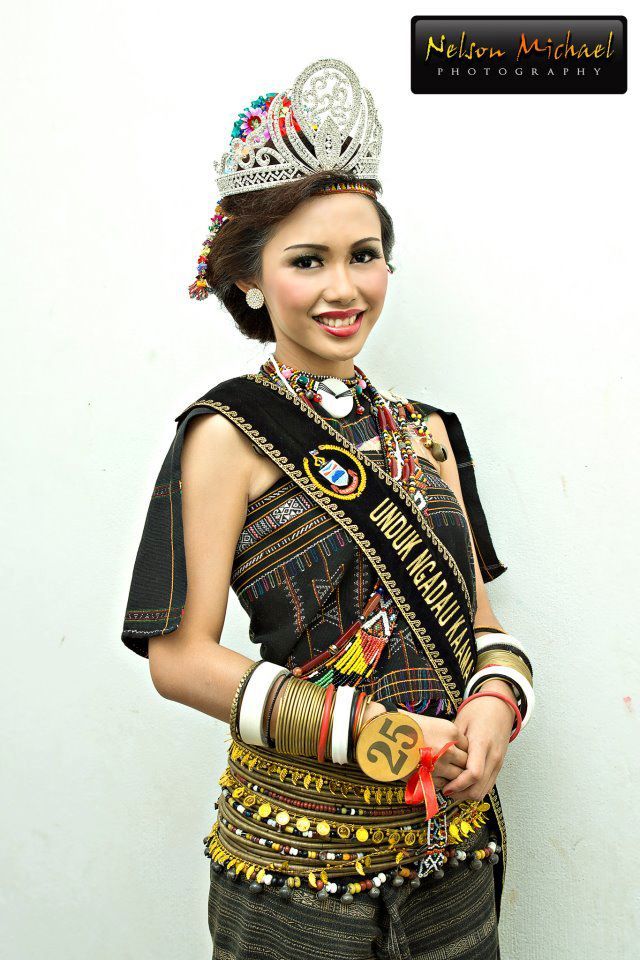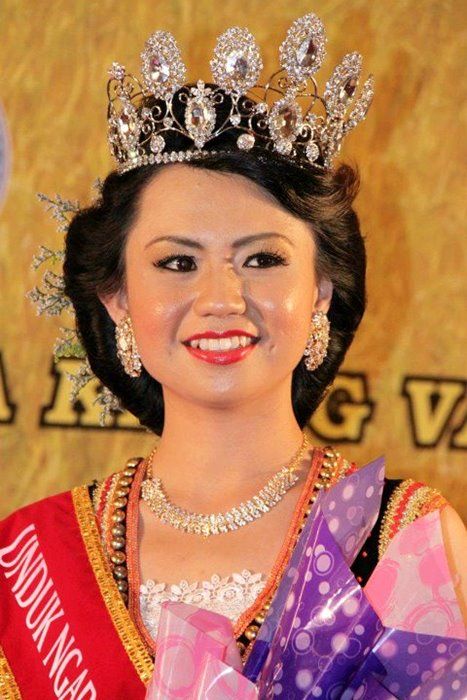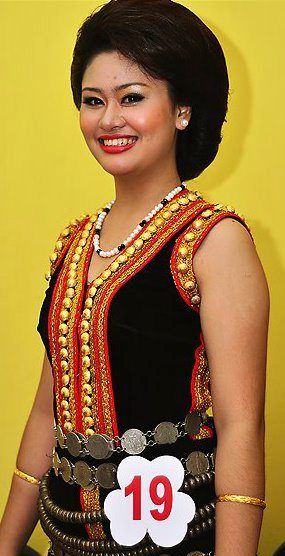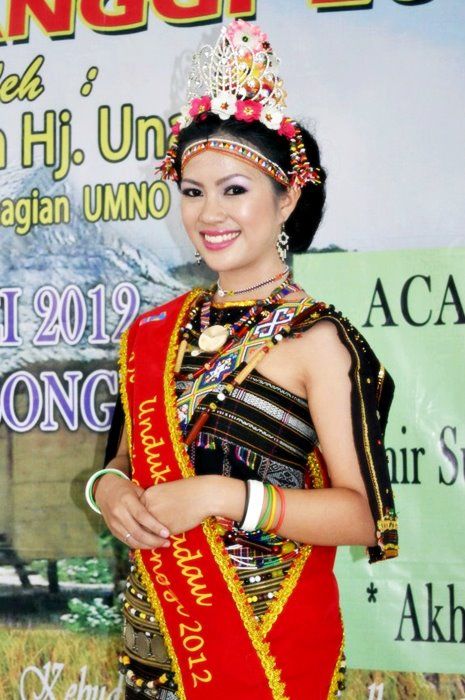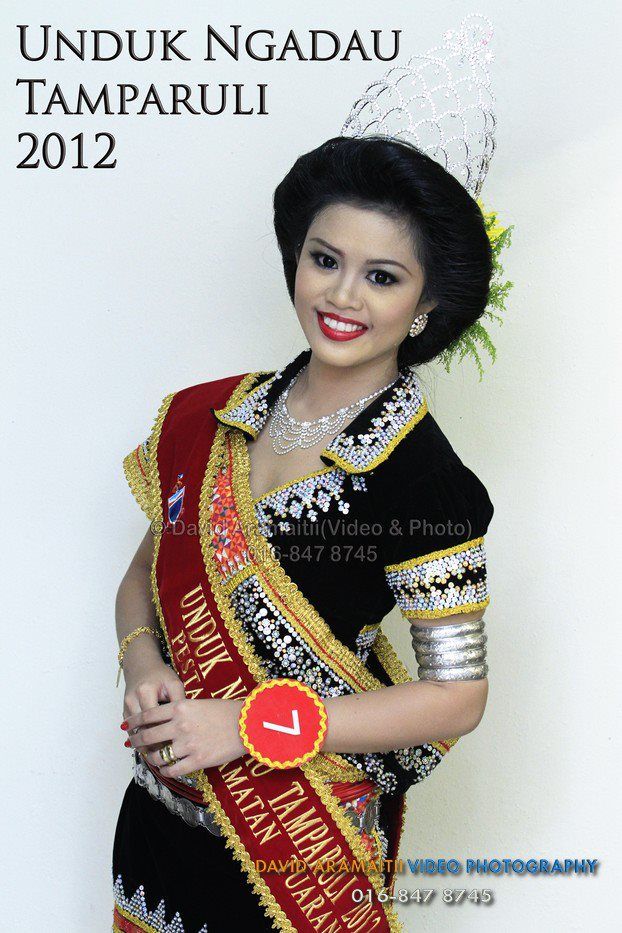 Who is your top 7? My personal pick is Tuaran, Penampang, KK, Kota Marudu, Papar, Tg. Aru and Beaufort.
22 Responses to UNDUK NGADAU 2012
# Feel free to read and comment. But I have the RIGHT to modify or not to publish any reader's comment.
# Every post is from the author's point of view.
# No body is PERFECT so do excuse me on my grammar error.
# Most of the time using MANGLISH.. LOl